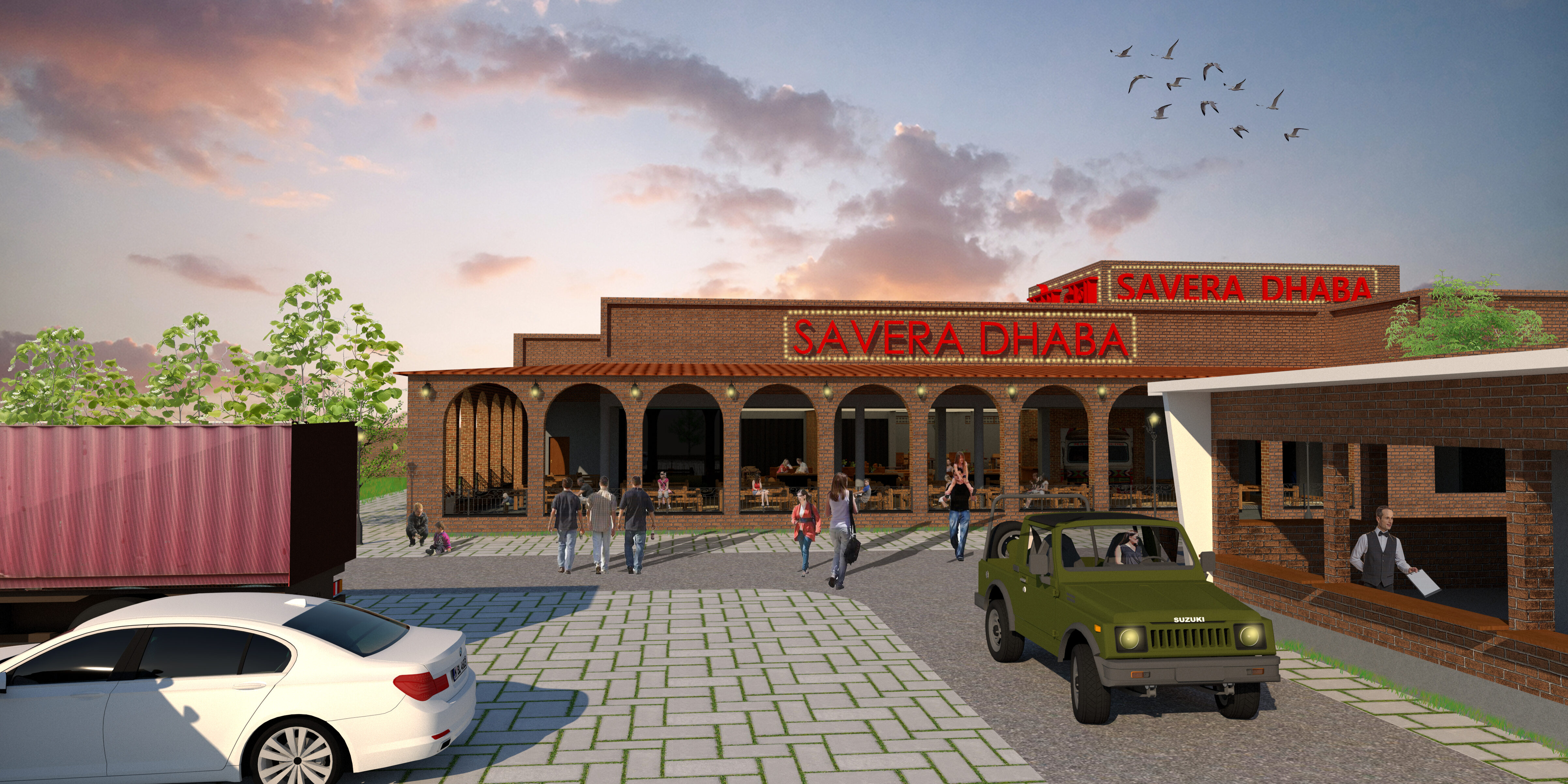 Architectural Design
Planning, Designing, Landscaping and Construction of spaces with a multidisciplinary approach collaborating the users' requirements.
Interior Design
Conceptual Development, Space Planning, Management and Execution of projects designed to enhance the interiors of a space or building, achieving healthier and aesthetically pleasing environment.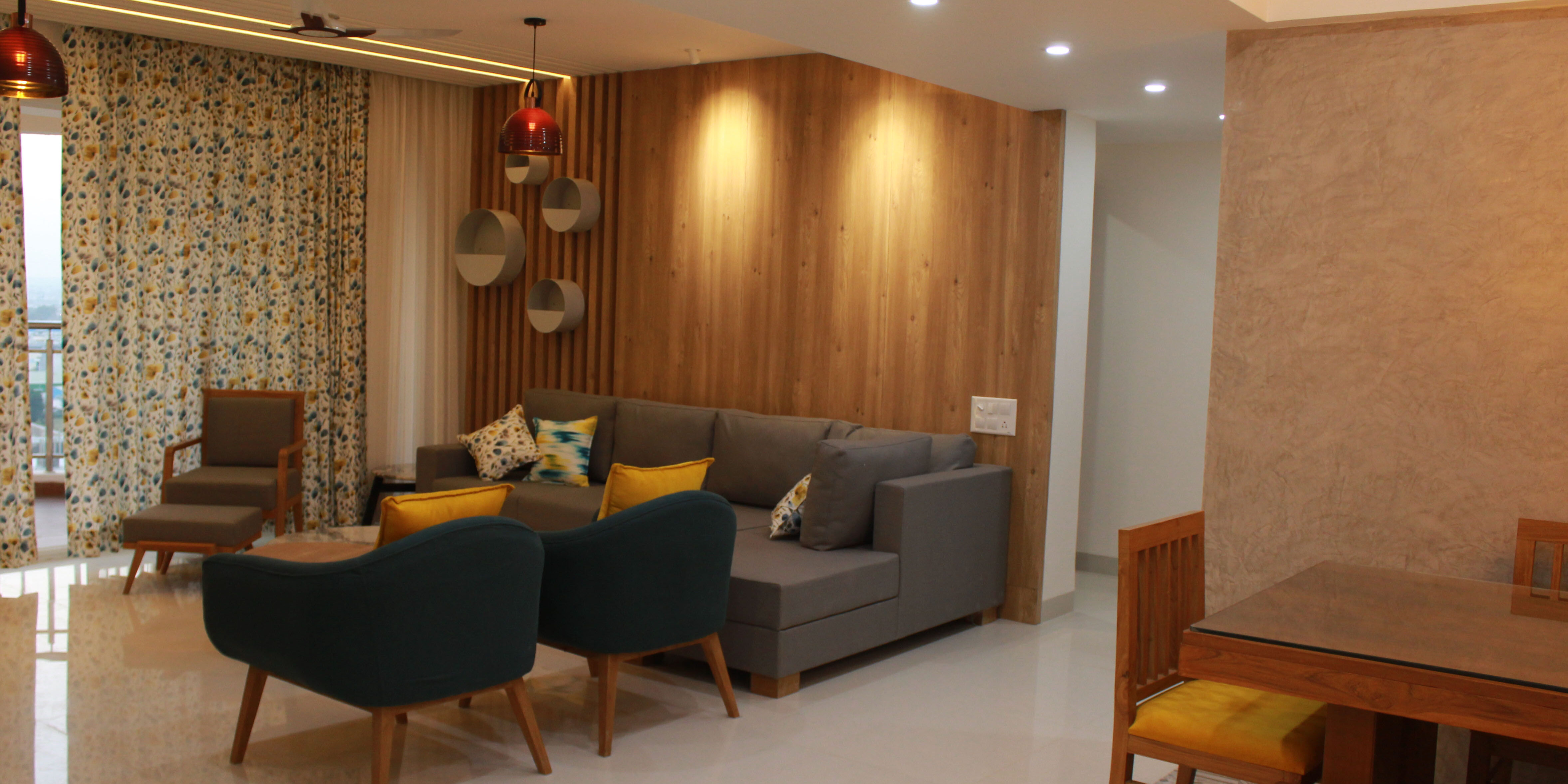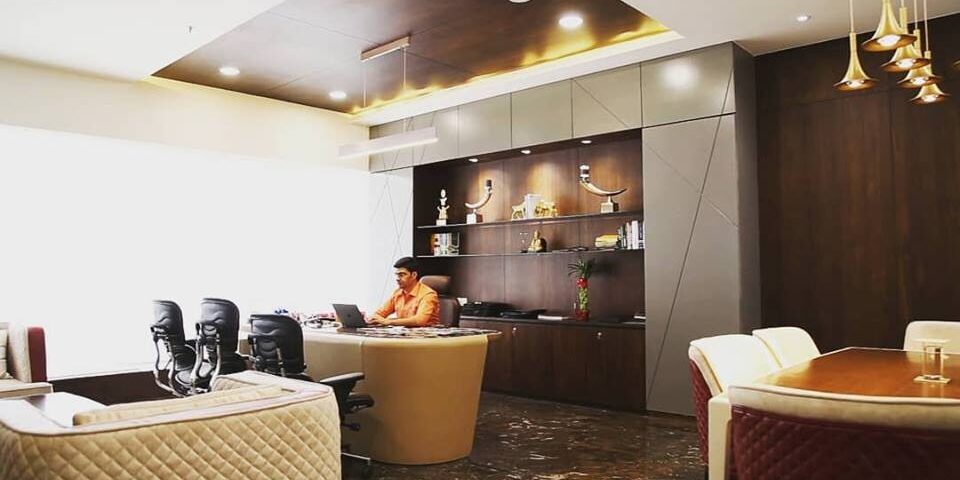 Workplace Design
Designing spaces keeping in mind ergonomics and psychology to enhance performance, health and wellness of both employee and employer.s.
Project Management
Initiating, Planning, Executing, Controlling, and Closing the various tasks involved in the design and construction of architectural and interior projects.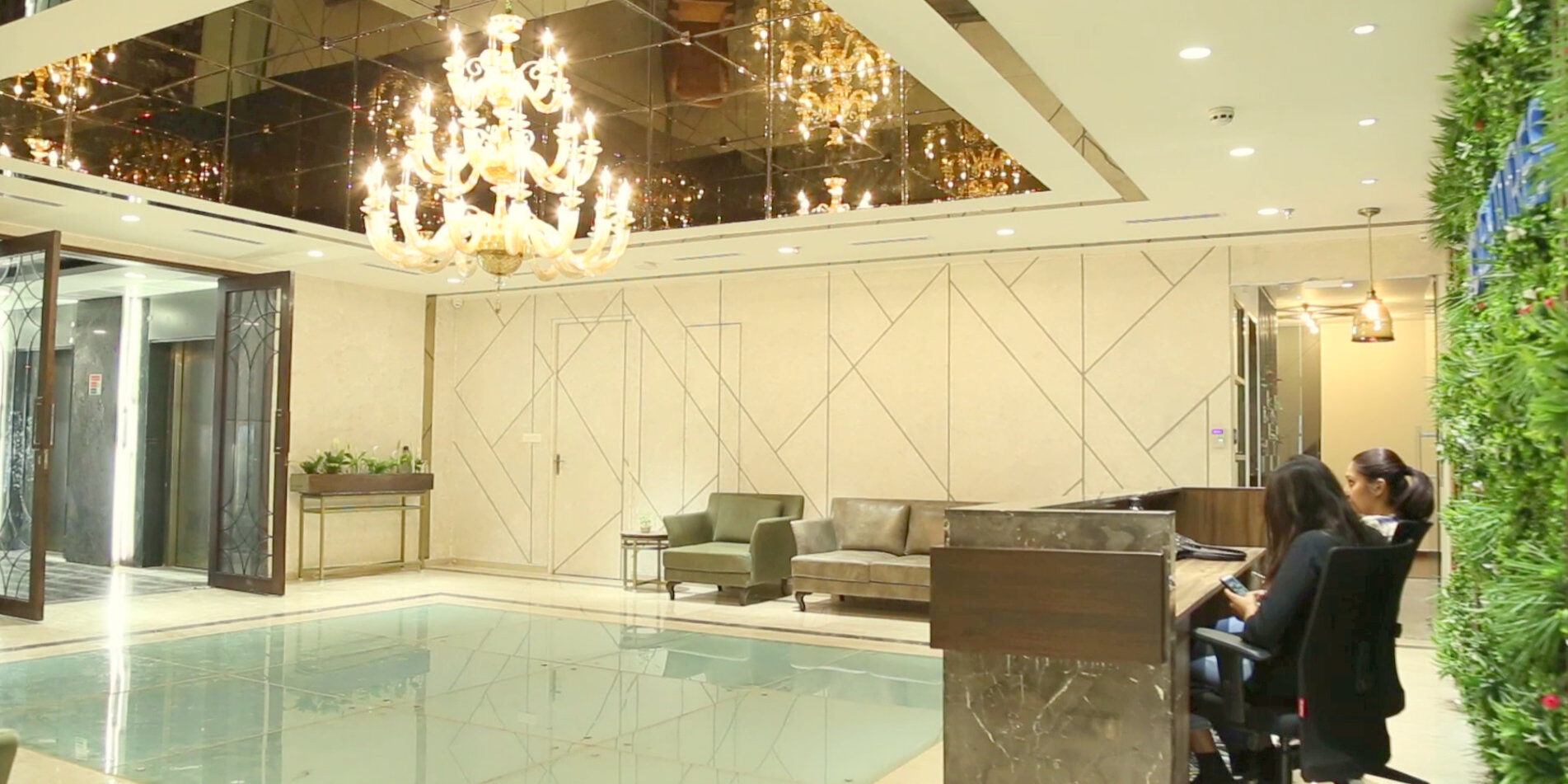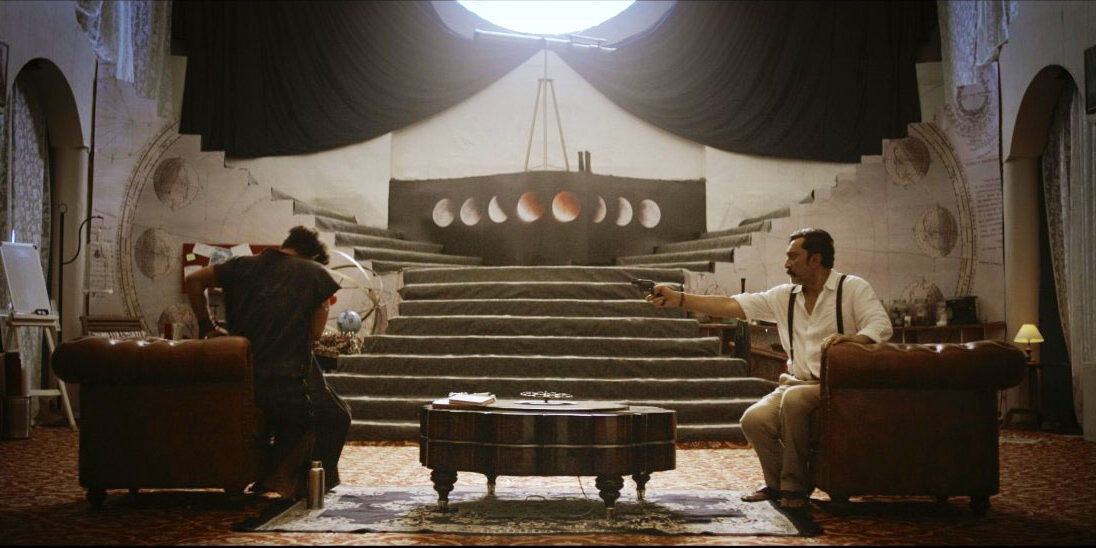 Set Design
Designing spaces which complete the director's vision.
Heritage Conservation
Documentation, Preservation and Conservation of buildings, objects, landscapes or other artifacts of historical and cultural significance, with an interdisciplinary approach.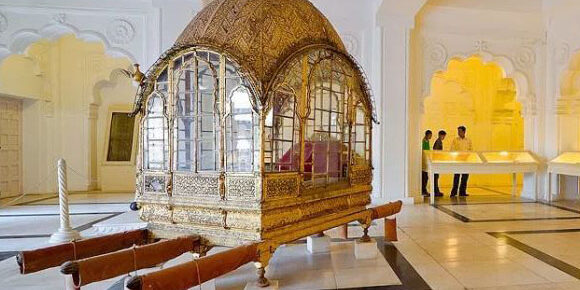 KNOW US MORE
We'd love to hear from you!