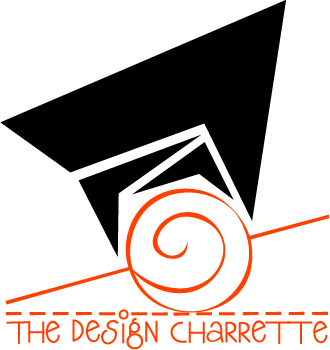 Our Story
The journey of the Co-Founders started with NIT Bhopal where they studied Architecture together.  After graduation, they all set out to different fields of Architecture to acquire the skills that'd be required to run a firm.
Equipped with an understanding of the construction industry, site works and intricate design detailing that's required for a satisfactory final product, this experienced set of Architects, Project Managers and Conservationist founded 'The Design Charrette' or TDC on 3rd June 2017. The varied set of skills helps us in understanding the complete process of design and construction closely and therefore helps in the betterment of the process.
TDC has been a part 70+ small and big projects since then, yet the desire to build a client's dream is still as strong as was in the beginning.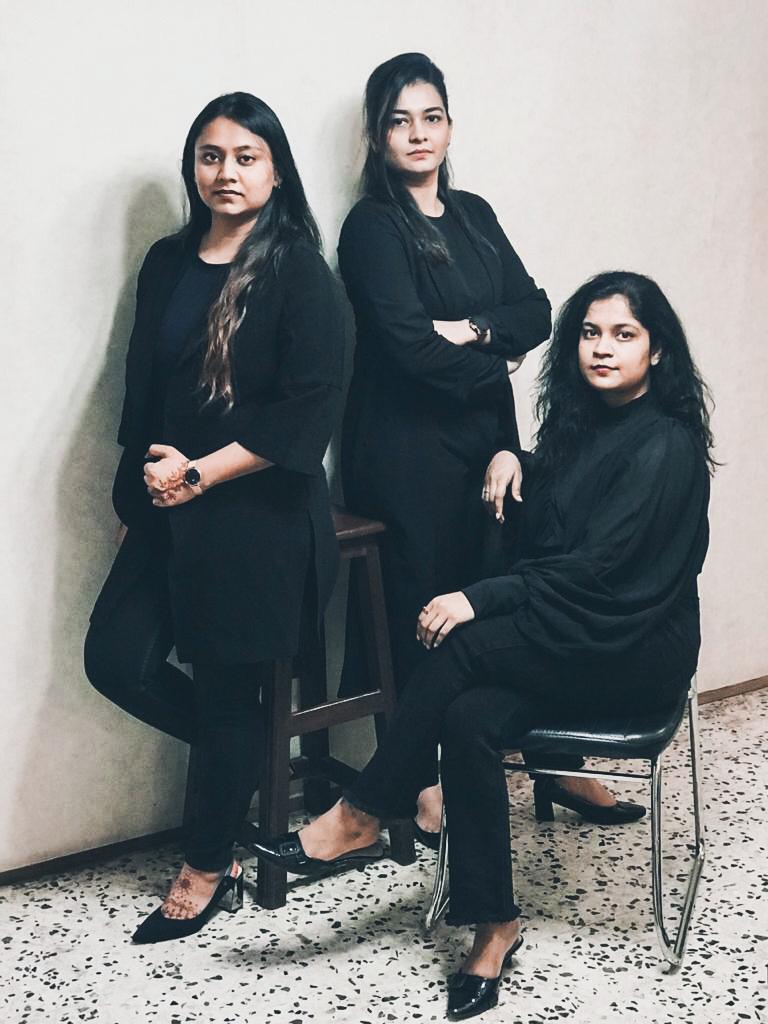 Our Approach
'The Design Charrette' as the name suggests is a place where one can find the best of solutions for any design problem since we believe in collaboration. It allows everyone who is part of the project to be a mutual author of the plan. At TDC, we ensure that design should serve as a way of integrating the aptitudes and interests of the client with functionality, innovative ideas and sustainability.
We give credence to focused and sustained effort. We thrive for the satisfaction of our clients.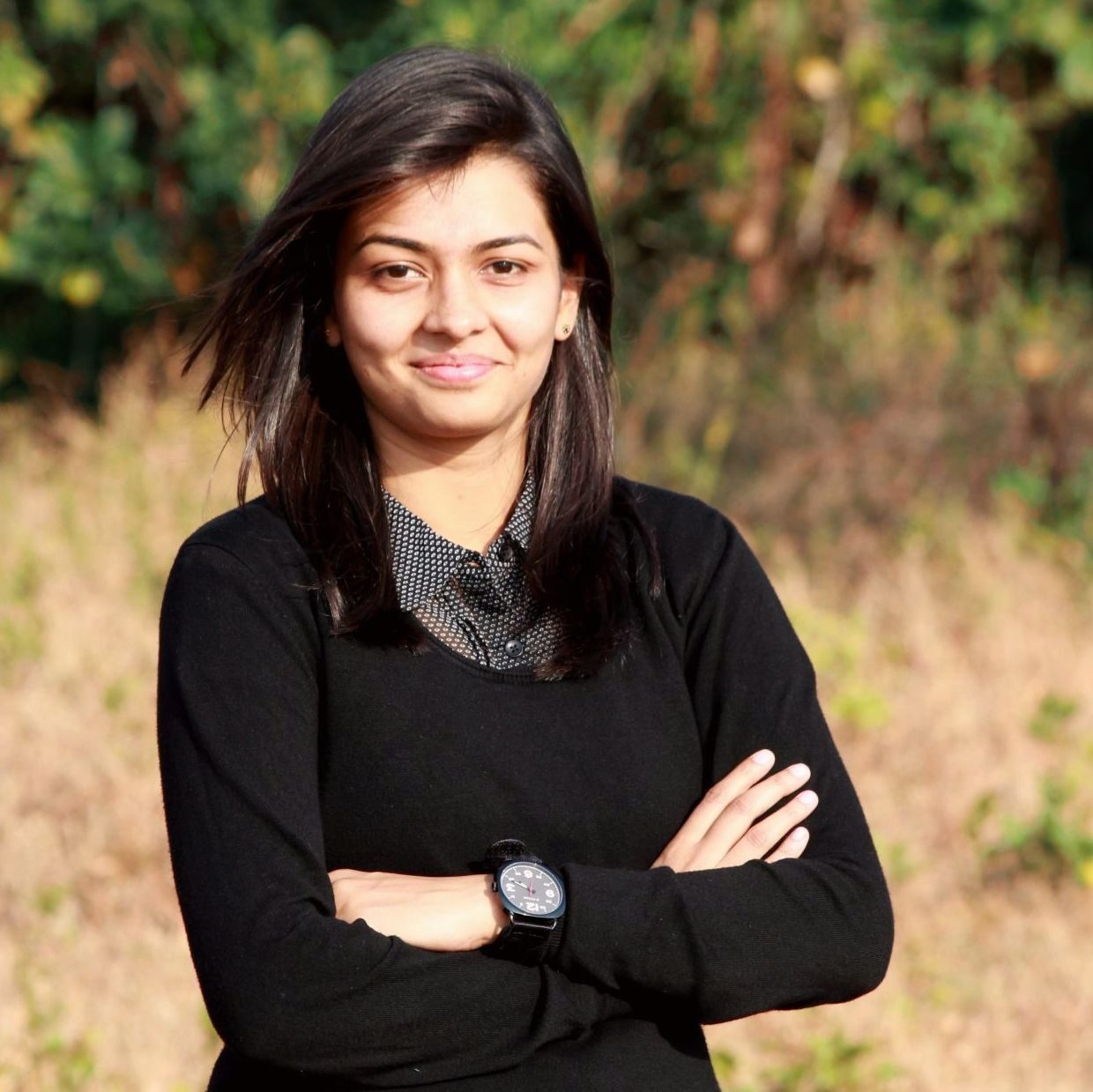 Ar. Sakshi Jain
"Sakshi was always fascinated by the concept of ideas being transformed into reality. Hoping to build her imagination one day, she chose to pursue Architecture.
After completing her Bachelor's in Architecture from MANIT, Bhopal, Sakshi felt that it was important to understand modern construction techniques to truly innovate in designing. Hence, she took up the course of Advanced Construction Management for Post Graduation at NICMAR, Pune. Consequently, she worked as a Project Manager for Space Matrix Design Consultants for a year, where she attained abundant knowledge of Workplace Design and Build projects.
Driven by her passion sports; Sakshi believes that if you can believe it, the mind can achieve it. Besides this, she has a zeal for photography and technology."
Know more about her journey at Sakshi's LinkedIn profile.
"An artist by heart, Apurva believes that Architecture is a visual art which speaks for itself.  Understanding the client's predilection and delivering the end product desired by them is what she does best.
Her inclination towards art & DIY projects influenced her to pursue Architecture. After completing Bachelor's in Architecture from MANIT Bhopal, Apurva went ahead to study Advanced Construction Management from NICMAR, Pune.
Equipped with extensive knowledge of advanced construction techniques and a distinctive style of design, Apurva applied herself into project management, where she developed an understanding of interior fit-out projects and materials used in them.
Her passion for architecture, interior design and artwork reflects in her body of work. Apart from that, Apurva shows an aptitude in sports and a keen interest in collecting antique from across India."
Know more about her journey at Apurva's LinkedIn profile.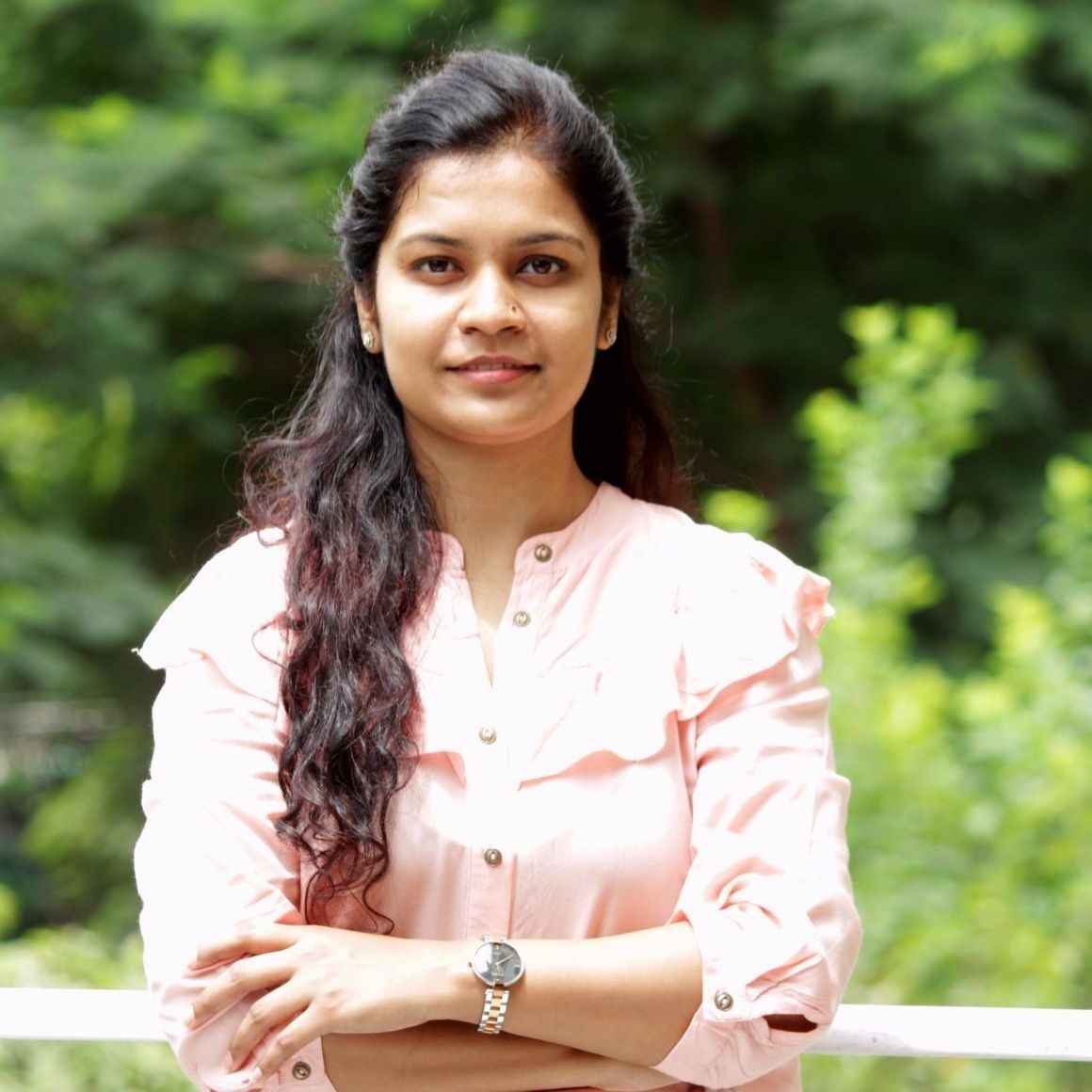 Ar. Apurva Singh Bhadouria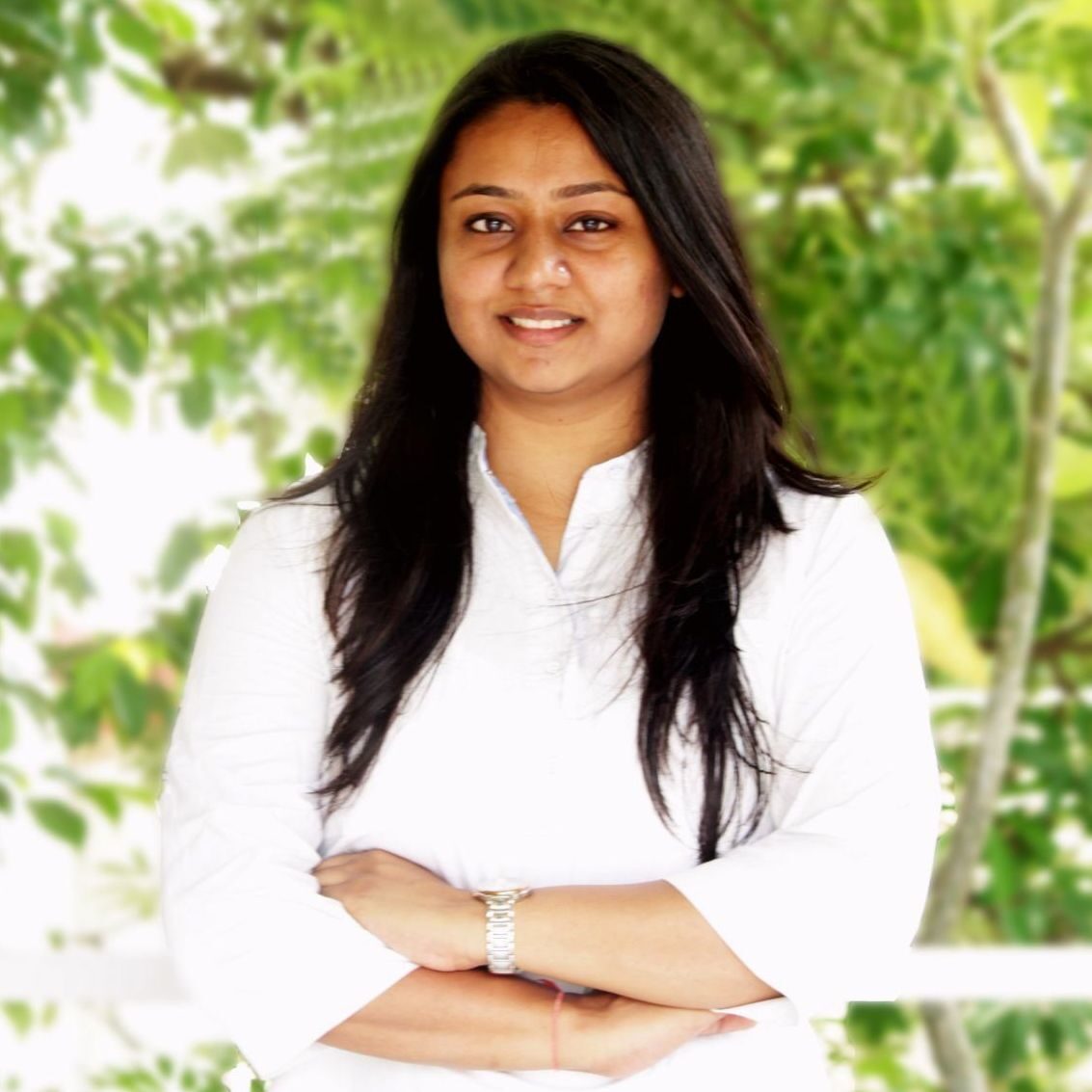 Ar. Astha Khare
"A penchant for delving into the heritage and the belief that God is in the details is what defines Astha's approach to architecture.
Astha completed her Bachelor's in Architecture from MANIT, Bhopal and chose to do her Master's in Architectural Conservation from School of Planning & Architecture, Bhopal, inching closer to realise her longtime dream of making a contribution to conserving world heritage.
Formerly employed with the Chhatrapati Shivaji Maharaj Vastu Sangrahalaya (CSMVS), Astha has worked on many major conservation projects including documentation of Mahadhol, a historic palki displayed at Mehrangarh Fort, Jodhpur. Her travels across the world for study and documentation of heritage sites have made her conversant with diverse architectural styles employed throughout the globe.
Astha brings to the table her infectious energy and her ever positive attitude which affects clients and co-workers alike and has rightly earned for herself a reputation of someone who gets things done seamlessly.
When Astha is not working, she likes to wind down with karate and trying new cuisines."
Know more about her journey at Astha's LinkedIn profile.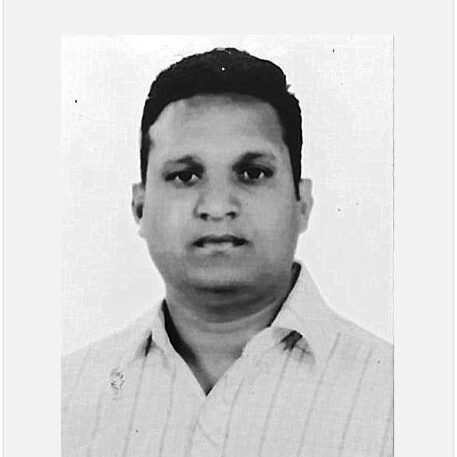 Praveen Tatwade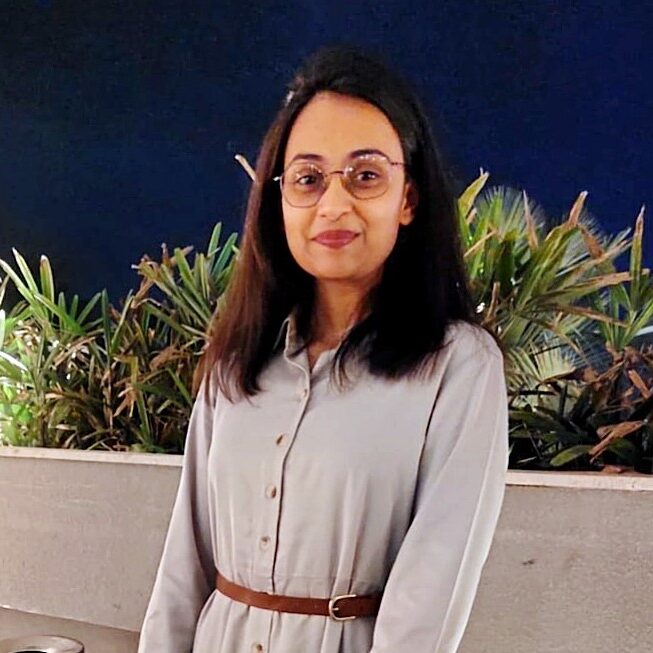 Nidhi Mahajan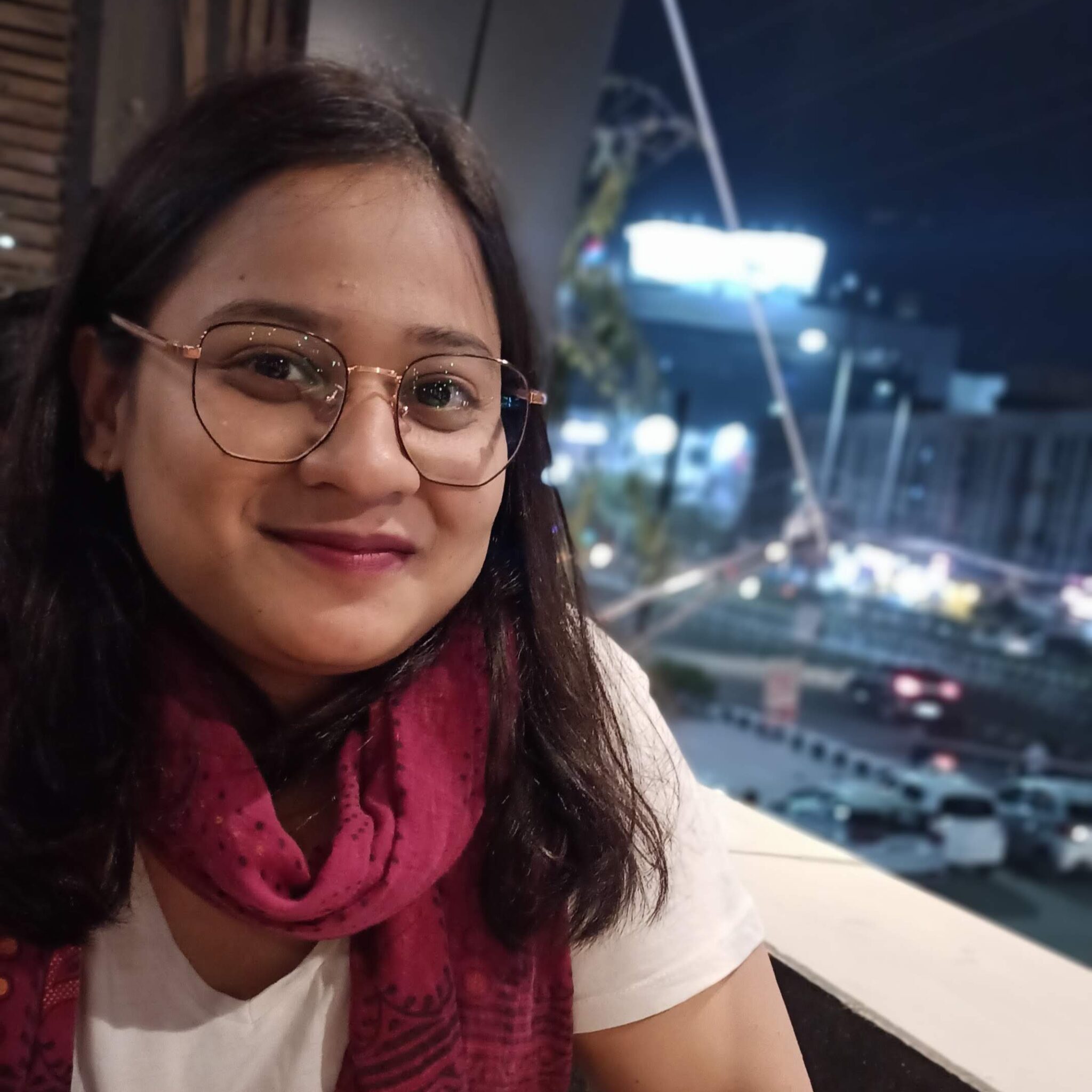 Muskaan Jain
Vidhi Asthana
Esha Jaiswal
Important Contributors & Collaborators
Ajanta Dube
Krati Jain
Imagery Pictures
Kadi Patta
KCT Infrastructure
KNOW US MORE
We'd love to design for you!